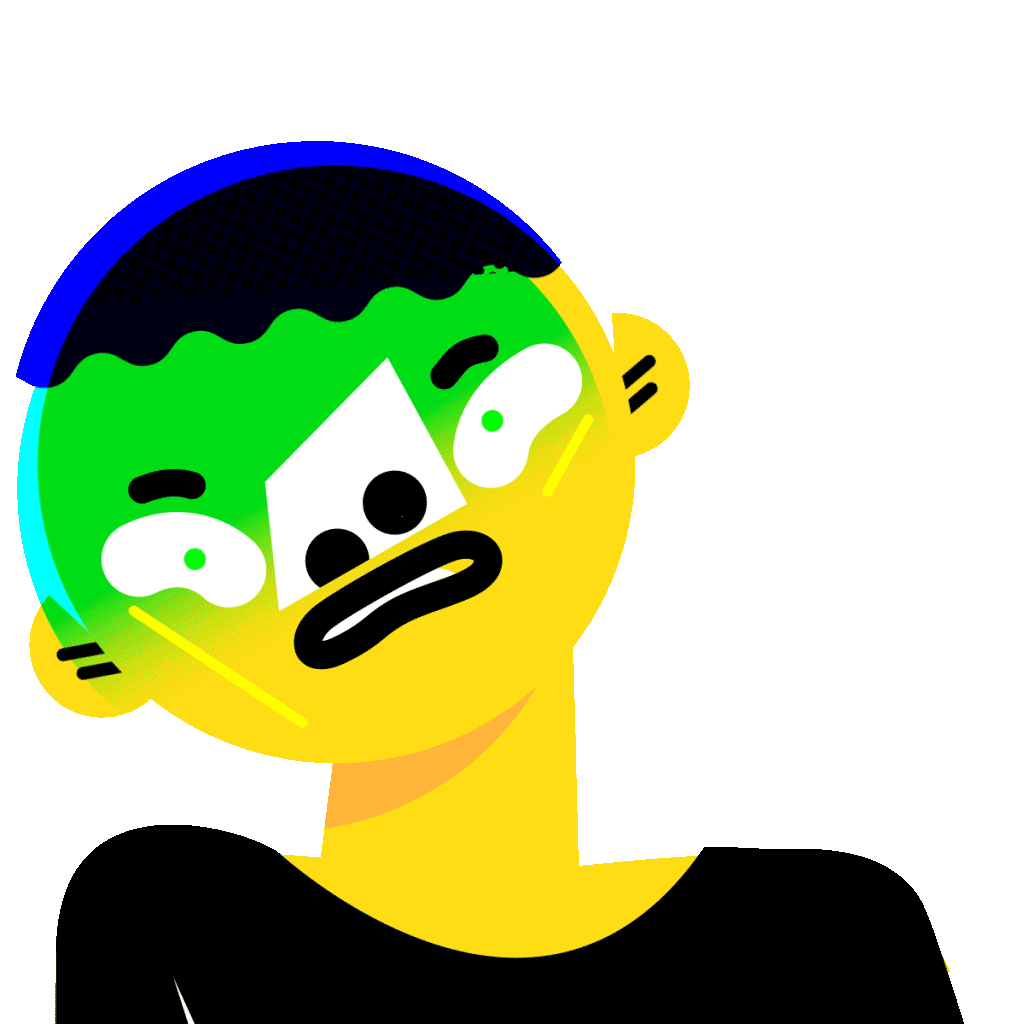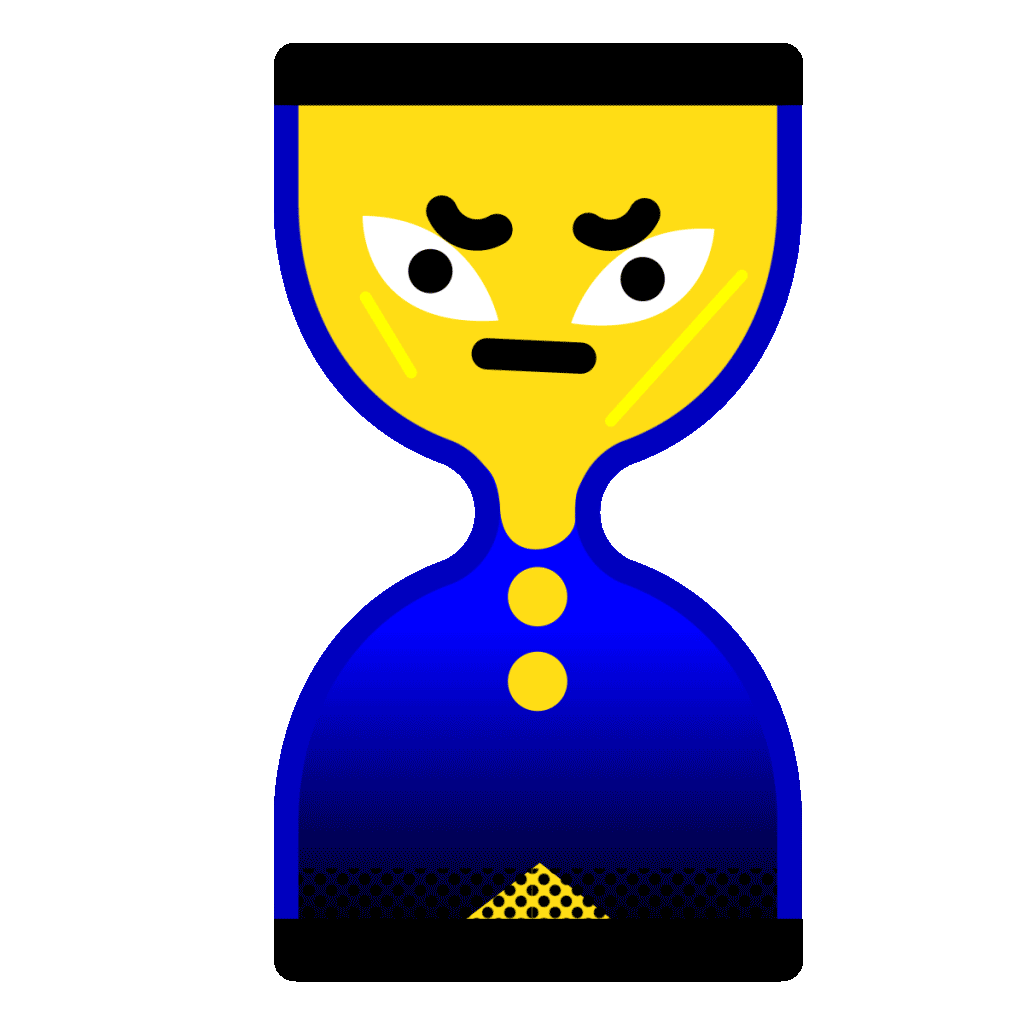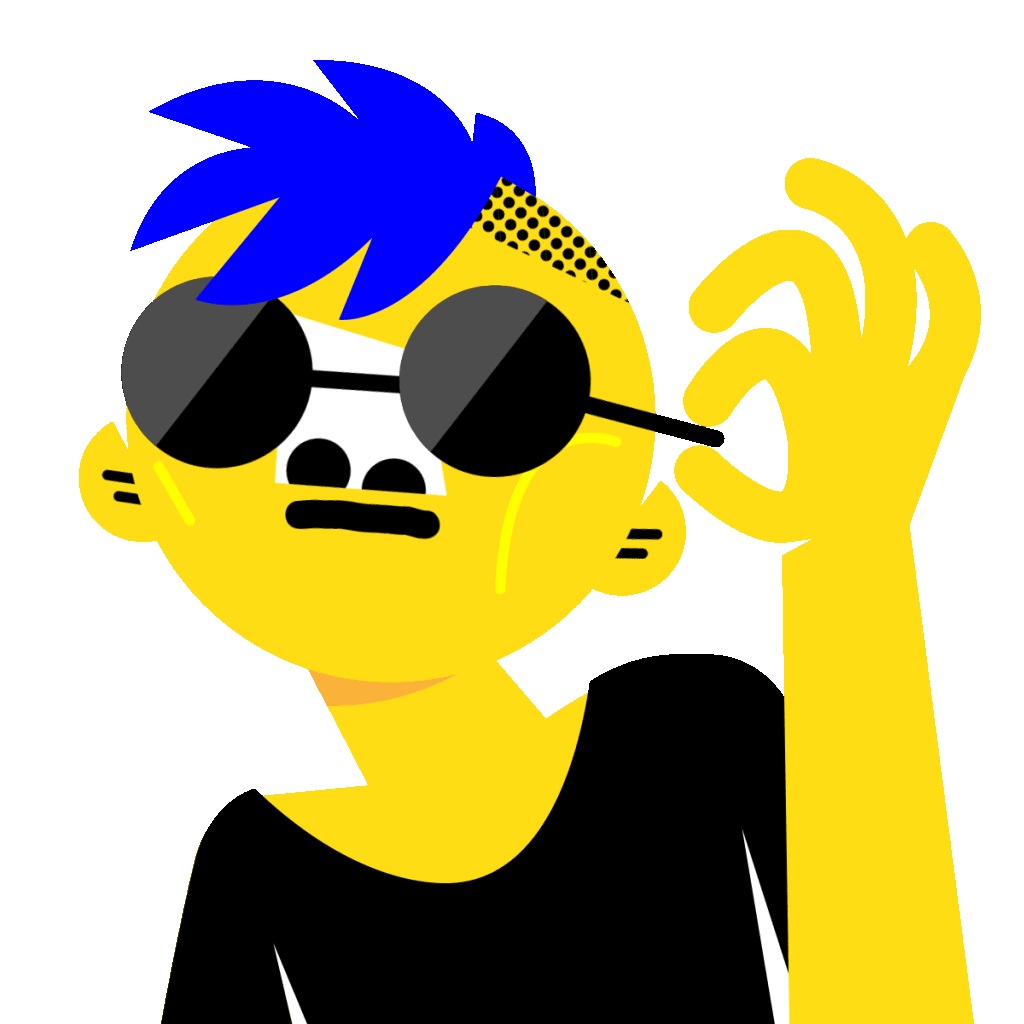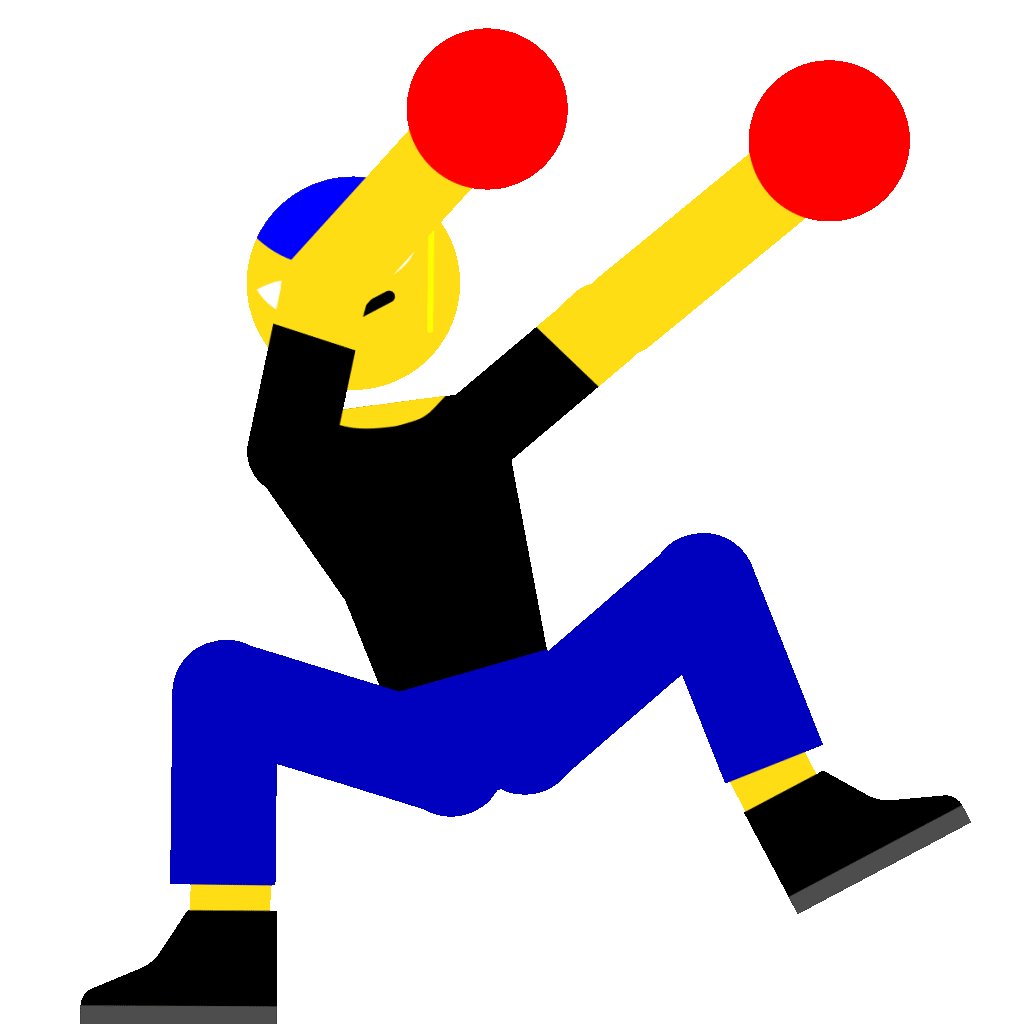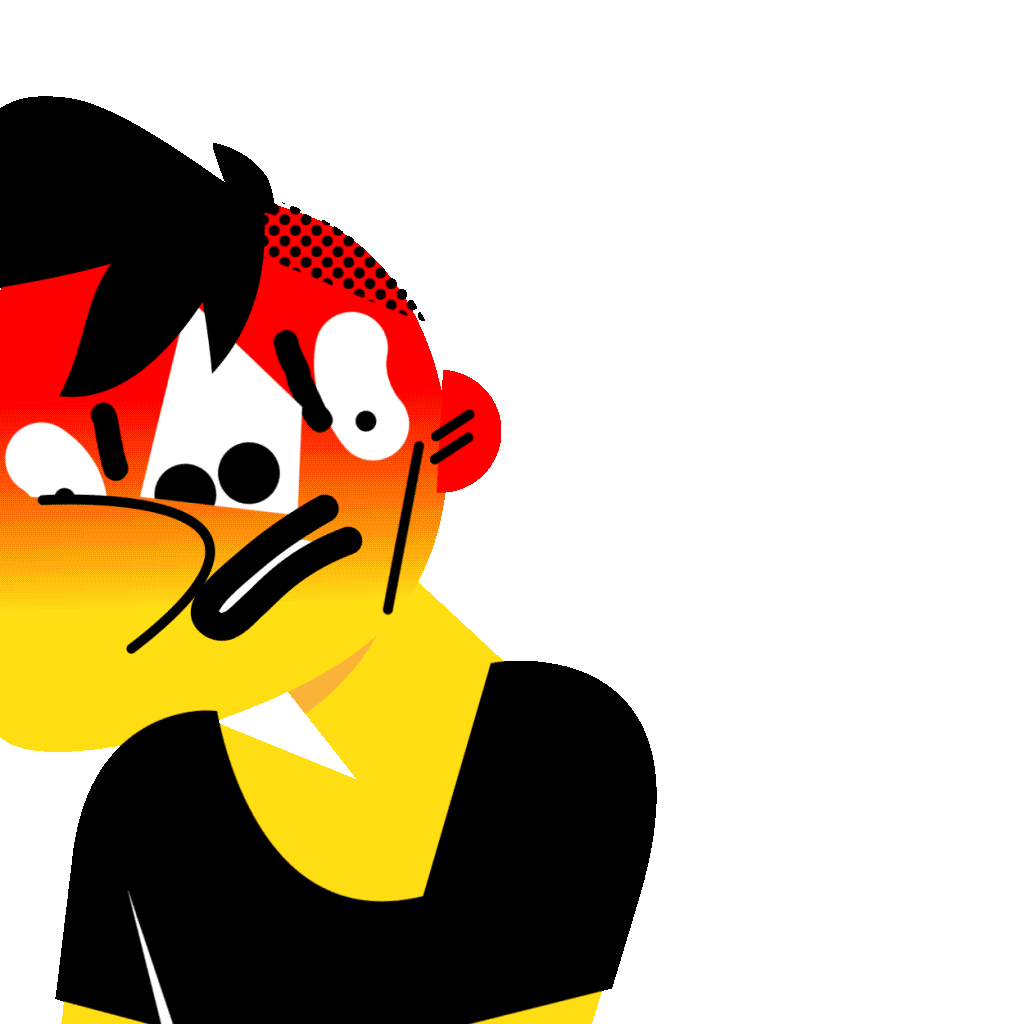 Google


~Animated
sticker

set

Client :

Google


Agency :

Anyways


Animation :

Favo Studio


Date : 2019

Available for Gboard
and Android Message


I done a lot of emojis and stickers these past few years and what I think is important to do is to leave space for the users to appropriate them and give them the meaning they want. We don't need to be specific or "on point" Let the people be smart and playful about it ... like slang



Of course, selling "abstract stickers" to Google was not an easy task, but people were receptive and interested in hearing my arguments.



We didn't do a lot of them but some and I think all the people involved are happy with the result.